Your Motorola Two-Way Radio Solutions Provider for over 25 years
OUR RANGE OF RADIO EQUIPMENT & ACCESSORIES
For more product details, simply click on the image of the Radio Model/Accessory Item of interest. Click on View All Products to see all Radio Models & Accessory Items available.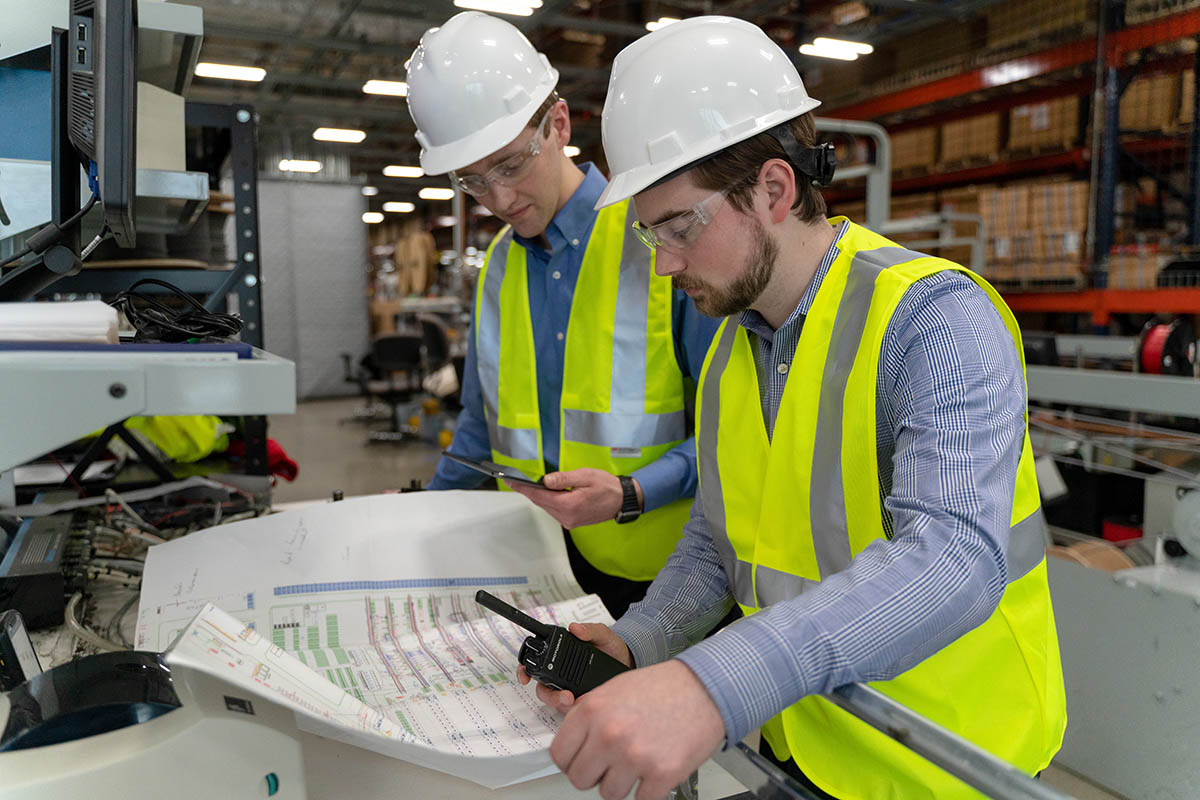 OUR MISSION
At Mann Equipment, we exist to provide the highest quality radio communication systems and services.
For good communication means a safe and productive workforce in any line of business.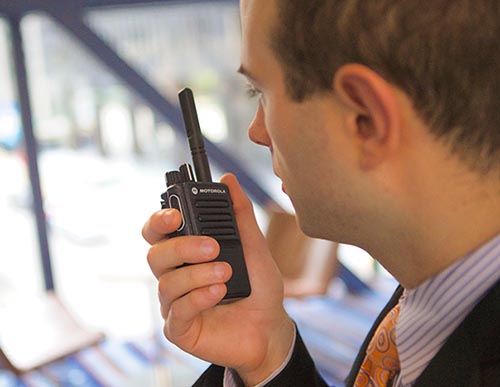 Our range of equipment, systems solutions & services include:
DMR Tier II & Tier III Portable Radios, Mobile Radios & Repeaters for Single-Site Conventional Systems
DMR Tier II & Tier III Portable Radios, Mobile Radios & Repeaters for Single-Site & Multi-Site IP Site Connect Solutions
DMR Tier III Portable Radios, Mobile Radios & Repeaters for Single-Site & Multi-Site Capacity Plus Trunking
ATEX-Certified Radios
Business Radios
Licence-Free Radios
IP Radios (enabling Voice Communications via Telco's existing Mobile Data Networks)
GMDSS Marine Radios
VHF Marine Radios
Radio Accessories
Radio Service Parts
3M Peltor & Savox Radio Accessories
Renting of GRID, IP & Conventional Radios
Radio Maintenance Service & Repair