ABOUT US
Founded in 1993 by a group of engineers, Mann Equipment has been providing two-way radio and wireless communications solutions to our customers here since 1995.
As the leading Motorola two-way radio solutions provider and service centre, we supply and service a complete line of Motorola commercial and professional two-way radio equipment.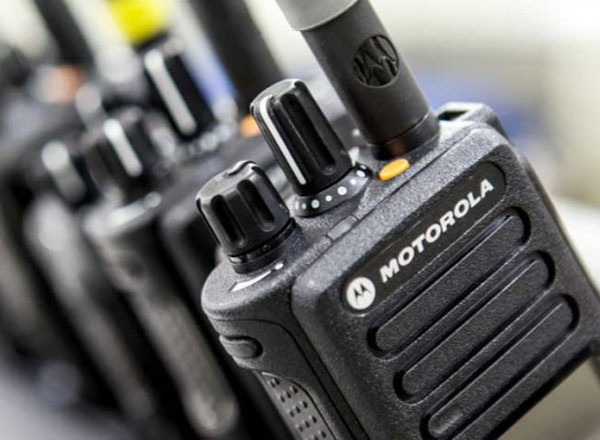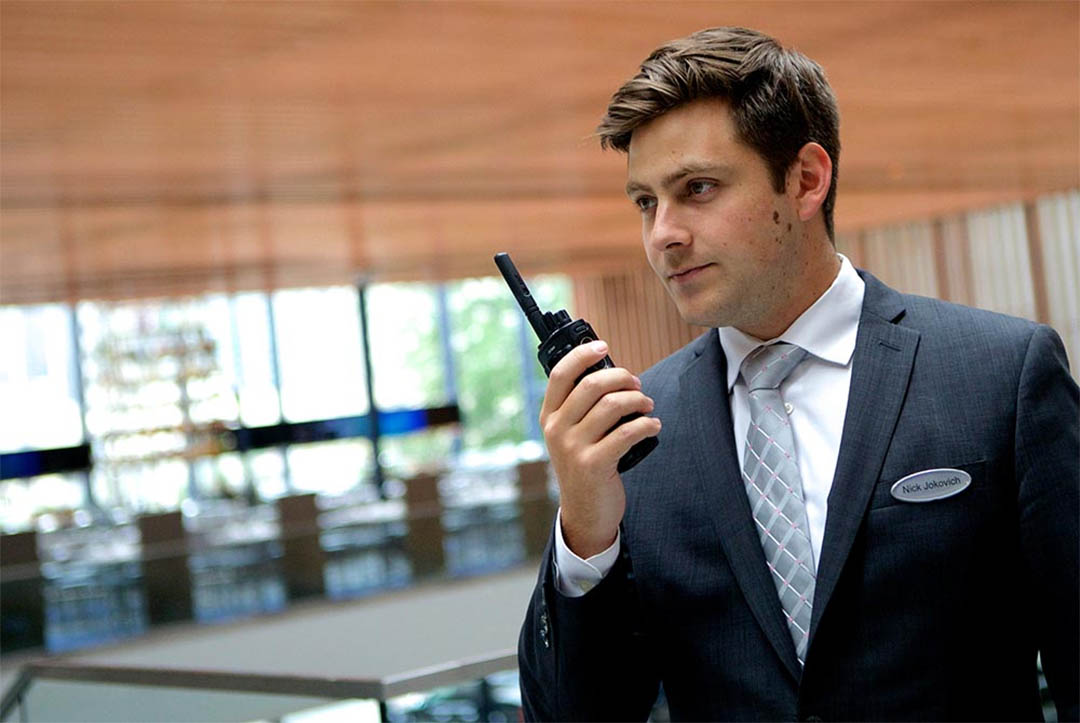 OUR MISSION
At Mann Equipment, we exist to provide the highest quality radio communication systems and services.
For good communication means a safe and productive workforce in any line of business.